Do. Create. Earn. Thrive.
Today's advanced manufacturing jobs offer freedom, excitement, and good pay, but companies can't find enough skilled people to fill these dynamic jobs. With the Advanced Manufacturing Program, we can help you get AMPed up for an amazing future.
Featured Videos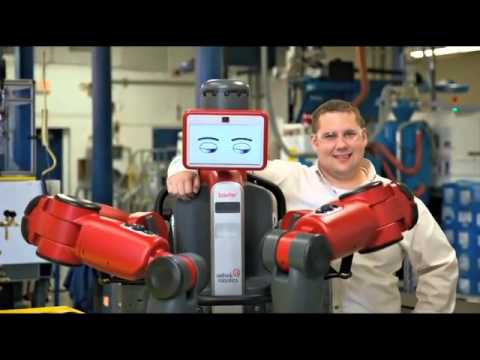 Rethink Robotics
rethinkrobotics.com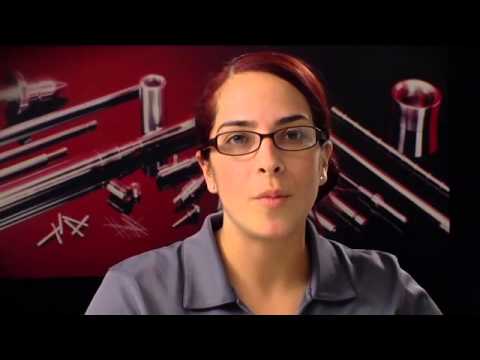 Working at AccuRounds
Learn where Sonia received her training!
December 11, 2013
Introduction to Leader Effectiveness Training (L.E.T.) sponsored by MassMEP.
Hampton Inn
434 Providence Hwy
Norwood, MA
7:30am - 10:30am
Register online at www.massmep.org or contact Jodie Luksha at 508-831-7020 or jodiel@massmep.org. For more information, click here.