Do. Create. Earn. Thrive.
Today's advanced manufacturing jobs offer freedom, excitement, and good pay, but companies can't find enough skilled people to fill these dynamic jobs. With the Advanced Manufacturing Program, we can help you get AMPed up for an amazing future.
Featured Videos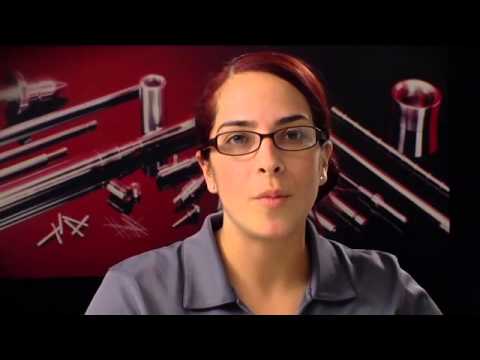 Working at AccuRounds
Learn where Sonia received her training!
AMP it up! Challenge
Grants for schools. Exposure for manufacturers. Glory for students. The AMP it up! Challenge makes everybody a winner
MWCC Training
Mount Wachusett Community College
Industry Readiness Training (IRT)
IRT is a short-term intensive non-credit training program developed with industry employers to prepare students for entry to mid-level jobs in the local, diverse advanced manufacturing industry.
NEXT CLASSES START APRIL 4