Do. Create. Earn. Thrive.
Today's advanced manufacturing jobs offer freedom, excitement, and good pay, but companies can't find enough skilled people to fill these dynamic jobs. With the Advanced Manufacturing Program, we can help you get AMPed up for an amazing future.
Featured Videos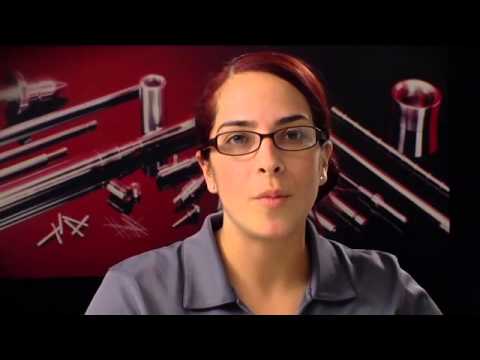 Working at AccuRounds
Learn where Sonia received her training!
Bright Minds
Your students, educators, administrators and councilors are invited to attend the Bright Minds event and participate in the Dream It! Do It! Manufacturing Student Challenge.
May 13, 2015